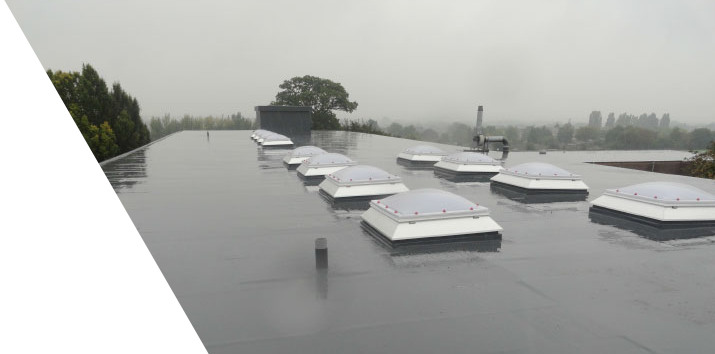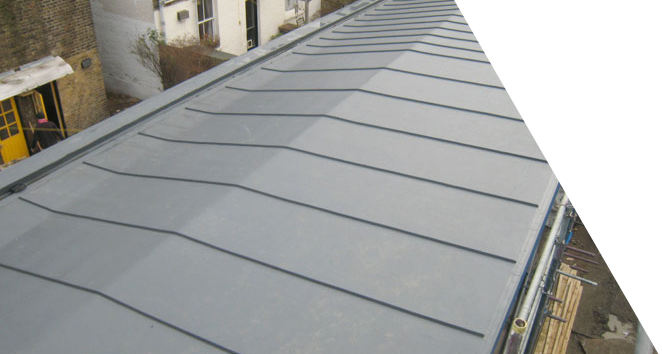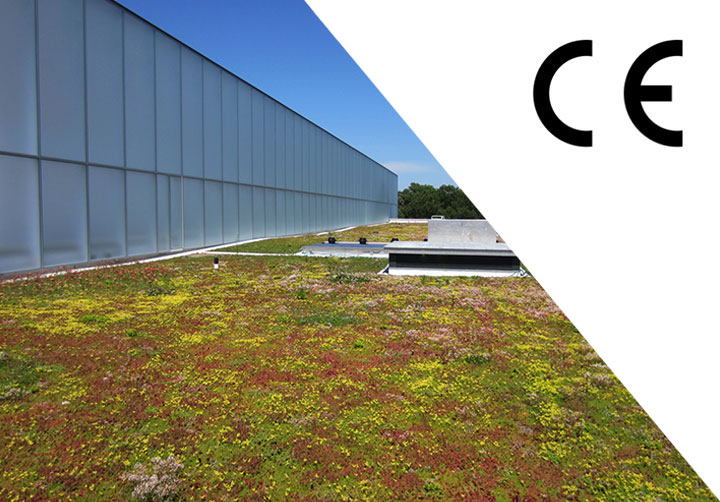 Ruvitex is an engineered roof waterproofing material of the highest quality for flat and low pitched roofs.
Ruvitex UK Limited is a specialist supplier of single ply roofing systems dedicated to providing first class products and support to contractors, designers and property owners. Manufactured to exacting standards, Ruvitex membranes offer world class solutions for all flat, low pitched and curved roofing designs. Produced on state of the art production equipment, Ruvitex membranes meet the demanding requirements of the latest European Standards for single ply roofing membrane (BS EN 13956) and comply with British Building Regulations. Constant monitoring of raw materials coupled with meticulous attention to detail ensures Ruvitex membranes provided many years of first class service.
Ruvitex Single Ply Flat Roof Systems are supplied and installed exclusively by Ruvitex Authorised Contractor.
All Ruvitex Authorised Contractors have undergone rigorous training in the installation of hot air welded single ply systems and have the necessary experience, tooling and attitude to provide a first class guaranteed standard of work.
Ruvitex Single Ply Roof Systems installed by a Ruvitex Authorised Contractor adds value to any property.